KWB (2008) KWB KARRENA 10m³ MIXER 2-AS SAF - 1 - STUUR-AS - LUCHTVERING - BELGISCHE PAPIEREN MJC10901
Reference №: MJC10901
Seller information
M.J.C. Trucks & Machinery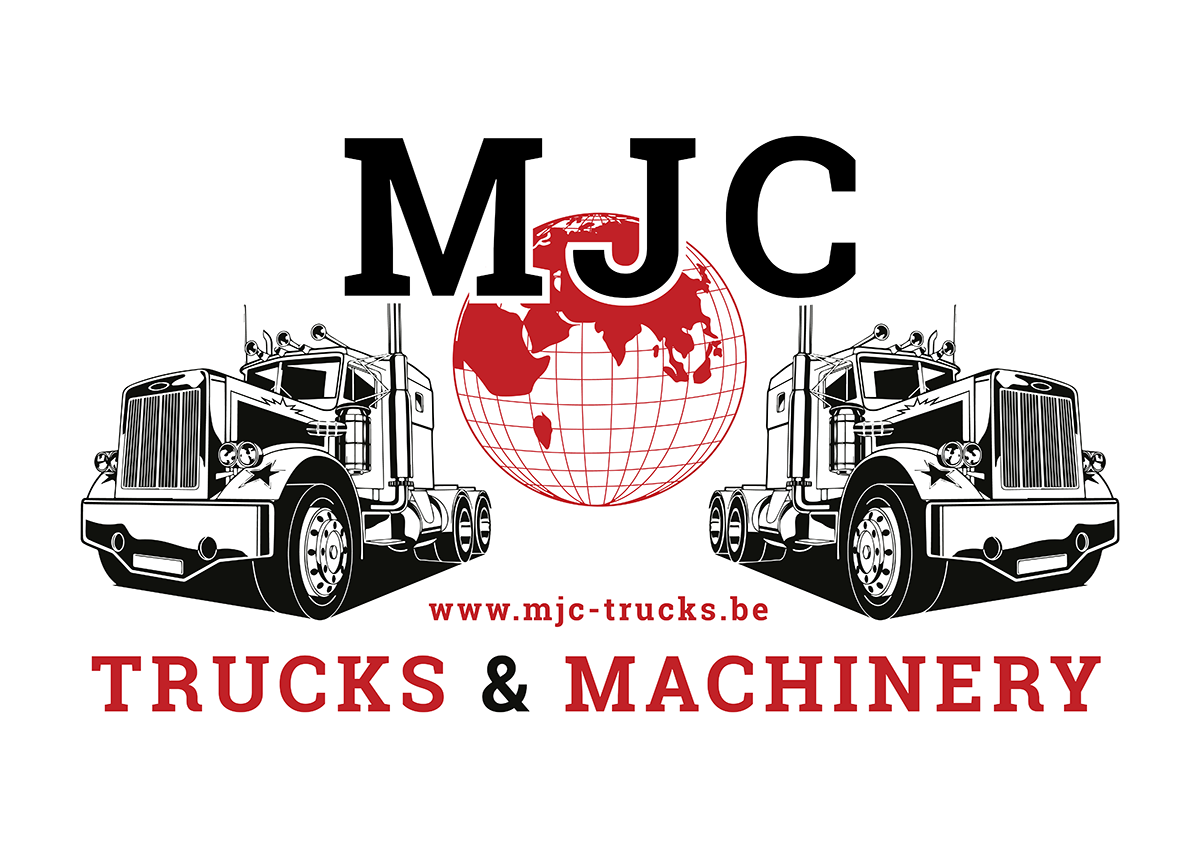 Lodewijk de Raetlaan 5
3900 Overpelt
Belgium
Google maps
http://www.mjc-trucks.be/
show phone number
Specifications
| | |
| --- | --- |
| Category | Trailer |
| Year of construction | 2008 |
| Brand | KWB |
| Axle configuration | 2 |
| TARE weight in KG | 9240 |
| Particulars | KARRENA 10m³ MIXER 2-AS SAF - 1 - STUUR-AS - LUCHTVERING - BELGISCHE PAPIEREN |
Contact
Object information
🇬🇧 Information in English:
Additional options and accessories
ABS
Air suspension
Anti-lock braking system
Drum brakes
Remarks
Structure
Volume: 10 m3
Construction year: 2008
More information
General information
Year of construction: 2008

Axle configuration
Tyre size: 425/65 R22.5
Brakes: drum brakes
Suspension: air suspension
Rear axle 1: Max. axle load: 10000 kg
Rear axle 2: Max. axle load: 10000 kg; Steering

Weights
Carrying capacity: 28.760 kg

Condition
General condition: good
Technical condition: good
Visual appearance: good
Damages: none

Financial information
VAT: The price shown is excluding VAT
🇳🇱 Informatie in het Nederlands:
Aanvullende opties en accessoires
2 assen
ABS
Antiblokkeersysteem
Lucht vering
Luchtvering
Trommelremmen
Bijzonderheden
Opbouw
Volume: 10 m3
Bouwjaar: 2008
Meer informatie
Algemene informatie
Constructiejaar: 2008

Asconfiguratie
Bandenmaat: 425/65 R22.5
Remmen: trommelremmen
Vering: luchtvering
Achteras 1: Max. aslast: 10000 kg
Achteras 2: Max. aslast: 10000 kg; Meesturend

Gewichten
Laadvermogen: 28.760 kg

Staat
Algemene staat: goed
Technische staat: goed
Optische staat: goed
Schade: schadevrij

Financiële informatie
BTW: De getoonde prijs is exclusief BTW
🇫🇷 Informations en Français:
Plus d'options et d'accessoires
Abdos
Freins à tambour
Suspension pneumatique
Système antiblocage
Remarques
Structure
Le volume: 10 m3
Année de construction: 2008
Plus d'informations
Informations générales
Année de construction: 2008

Configuration essieu
Dimension des pneus: 425/65 R22.5
Freins: freins à tambour
Suspension: suspension pneumatique
Essieu arrière 1: Charge maximale sur essieu: 10000 kg
Essieu arrière 2: Charge maximale sur essieu: 10000 kg; Direction

Poids
Capacité de charge: 28.760 kg

Condition
État général: bon
État technique: bon
État optique: bon
Dommages: aucun

Informations financières
TVA: Le prix indiqué ne comprend pas la TVA
🇩🇪 Informationen auf Deutsch:
Weitere Optionen und Zubehör
Abs
Antiblockiersystem
Luftfederung
Trommelbremsen
Anmerkungen
Struktur
Volumen: 10 m3
Baujahr: 2008
Weitere Informationen
Allgemeine Informationen
Konstruktionsjahr: 2008

Achskonfiguration
Refenmaß: 425/65 R22.5
Bremsen: Trommelbremsen
Federung: Luftfederung
Hinterachse 1: Max. Achslast: 10000 kg
Hinterachse 2: Max. Achslast: 10000 kg; Gelenkt

Gewichte
Zuladung: 28.760 kg

Zustand
Allgemeiner Zustand: gut
Technischer Zustand: gut
Optischer Zustand: gut
Schäden: keines

Finanzielle Informationen
MwSt.: Der angezeigte Preis versteht sich ohne MwSt.